September 2020 Monthly Report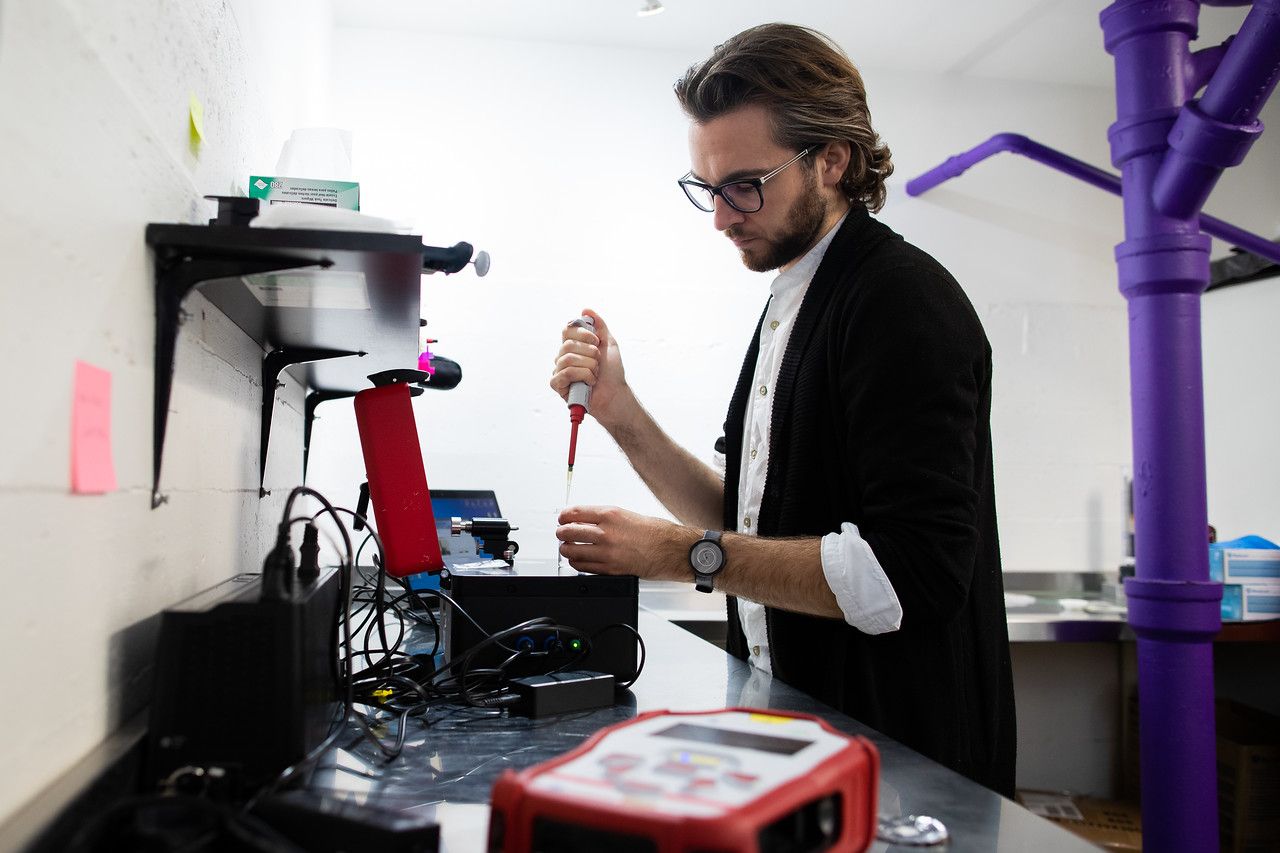 Welcome to the first release of our monthly reports! We hope to increase our information sharing with the community to give more regular updates about what we are finding in the current drug supply. These reports are designed to give an overview of what is coming through our service, so make sure to read our technician notes below to learn more about our testing and what we found.
---
Insight for the September 2020 Monthly Report
In September we checked a total of 152 samples. In July and August we checked 142 and 162 samples, respectively. This consistently high uptake demonstrates the continued need for drug checking within our community.
As seen in the report, benzodiazepines ("benzos") and the structurally related thienodiazepine, Etizolam, continue to be showing up in our screening of the "down" (opioid) supply as well as being misrepresented as pharmaceutical benzodiazepines. Etizolam is not approved for use in the Canadian or US markets, but is still used in other parts of the world.
Benzodiazepines can be challenging for us to identify, which is why some results are reported as "benzodiazepine (undifferentiated)". We currently use benzo strip tests to help screen for them in the supply, but to identify which benzo is present requires using alcohol to extract the active component out of the bulk sample which increases uncertainty in our methods. The reporting of Etizolam and Flualprazolam represent best case scenarios where we were able to have high enough certainty about their presence.
When interpreting the stimulant data, it is important to use caution due to additional factors that aren't captured in this report. For instance, it can be seen that one of the cocaine samples was reported to contain fentanyl. In this case, the presence of fentanyl is most likely due to cross-contamination as we were testing post-used drug paraphernalia rather than the substance itself.
---
Check back next month for the release of our October report!