Insider perspective: what it looks like to operate our drug checking service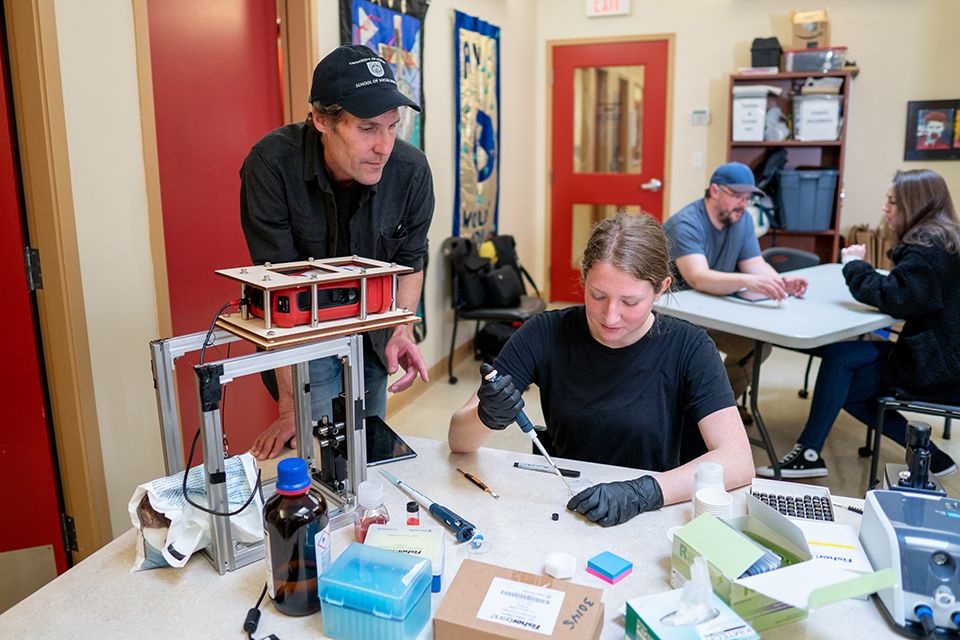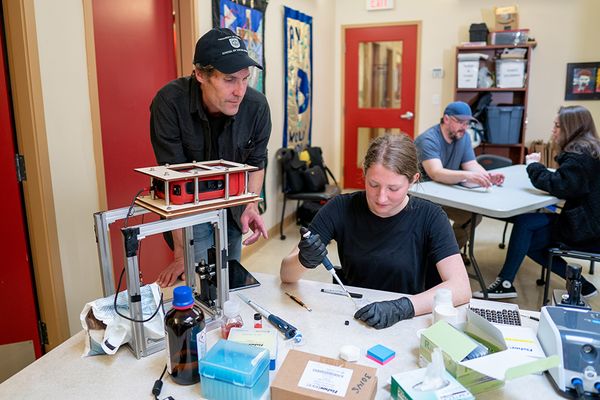 For our first blog post, we would like to share project member Ashley Larnder's first-hand perspective of being a technician as she stepped into a previously unknown world of harm reduction and drug checking. Our blog aims to offer knowledge straight from the source of our project while showcasing the various aspects of drug checking.
Originally published in Experience Magazine, the piece showcases the unique experience of working in harm reduction for someone new to it. As you will read in this post, language is an incredibly powerful tool, and we aim use it to support each other wherever we are in life.
See post here
---
"What Isn't Taught in the Classroom: My Introduction to Harm Reduction through a Chemistry Co-Op Position Providing Drug Checking in an Opioid Overdose Emergency"
This article describes my entry into the world of harm reduction through an analytical chemistry position with the Vancouver Island Drug Checking Project. The article is written as a post co-op, experiential journal that illustrates my experiences working as a drug checking technician. I describe the unconventional knowledge I learned, like handling illicit drugs, understanding drug use and addiction firsthand, and understanding the role of harm reduction in my community; the types of information that aren't readily accessible within a classroom. While in this position I experienced a paradigm shift in my understanding of drug use and I overcame personal prejudices from my previous standpoint, in which I had the media as my primary narrative. The article explains the understanding I gained about my community as I encountered people living their everyday lives while using illicit drugs.